To make your website go fast, you need solid hosting and luckily this is where we excel!
We can offer you the following server setups.
| | | | | |
| --- | --- | --- | --- | --- |
| | "Single car team" | "2 car team" | "Pro racing team" | "F1 team" |
| Price: | €6,95 | €15,- | €23,- | €36,95 |
| Diskspace: | 1,5GB | 25GB | 50GB | 250GB |
| Databases: | 1 | 2 | 3 | 5 |
| DB Size: | 250Mb | 250Mb | 250Mb | 500Mb |
| Email boxes: | 3 | 4 | 6 | 15 |
| Email size: | 2,5GB | 2,5GB | 2,5GB | 5GB |
| | Full specs | Full specs | Full specs | Full specs |
| | | | | |
| | | | | |
Focus
Specialist for the racing industry.
Our company name says it already, we are big fans of anything with an combustion engine and wheels.
Therefor we know the difference between a steering wheel and a normal wheel, we can talk for ours on racecarparts.
That is why we specialize in creating websites or webshops (ecommerce sites) for the racing industry.
We understand the difference in brakepad compounds and what that means.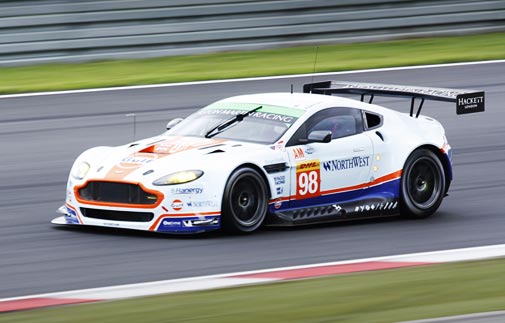 Design
Use your own design
If 2 web-shops sell the same product then the basic product information might be the same, but the presentation of that doesn't have to be.
You are free to use your own designs or themes on our platform.
Fast deploymen
Most major brands available
When you are active in the motorsport or radio-control world, like you and we are, changes are you know already most of the active/popular brands.
With our database already filled with 13.000+ products from most major brands we can quickly set up your new online shop!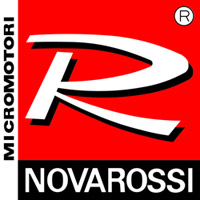 B2B solutions
Are you a distributor?
No problem!
Are your customers both resellers and end-users?
No problem again!
You are free to use as many as customer groups (or pricelists) as you like.
As soon as a customer from a certain group logs into your website, they see their prices!
Incl./Excl. VAT also possible.
Security
Don't worry
From time to time you read/hear that there is a big data leak somewhere and thousands of customer data has been stolen.
Well, most of it could easily be prevented by keeping your shop up-to-date.
But this requires relative in-depth knowledge which you don't have available.
That is where we come in, we test all updates before the new version goes online, and if there is a bug, we will contact the developers and work to fix it!
Fallback
Daily backups
In case something went wrong, we make a daily database backup which are stored both online and offline.